About
Our Philosophy
The aim of our company is establishing mutually beneficial and long-term partnerships with our clients. We have several years of experience in the textile industry in Hrádek nad Nisou.
Motto: « our customer is our partner. »
Quality policy
Our customers:
We offer our customers high-quality and innovative products that best suits their needs.

Regular satisfaction monitoring of our customers provides us with important stimuli to improve our organization and its competitive ability.

Based on our several years of experience in textile production and our outstanding service, we are able to make products of the highest quality.

Our suppliers:
We expect our suppliers to remain their prices, as well as their level and quality of service.

The cooperation with our suppliers in the production of our products is one of the long-term goals of our company.
Our employees:
Our employees are our greatest asset for the successful future of our company.

By improving the qualification of our employees, their quality of work is ever on the rise.

We motivate our employees with adequate remuneration and bonuses.

Owners of the company:
For the sake of the company owners, it is our duty to provide constant positive economic growth.

We place high emphasis on investment development, which helps us in the development of new products.

By continually improving the quality assurance program, we aim to ensure long-term development.
Public:
At the basis of our company's success is responsible attitude towards all interested parties.

Protection and development of the environment is an important investment for our company's future.

We actively approach environmental issues and occupational safety.
We can achieve our goals by:
Responsible management and development of the company
Stable process setting
Constant improvement, innovation and education
History of ELAS in the numbers:
1884 – Foundation of the Wolf & Rübel Co..
1909 – construction of a new factory on the northern outskirts of Hrádek nad Nisou, in the Větrná street.
Factory structure – historical blueprint of the weaving mill, finishing room, dying room, boiler room and office: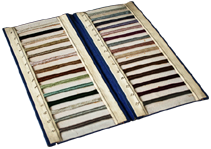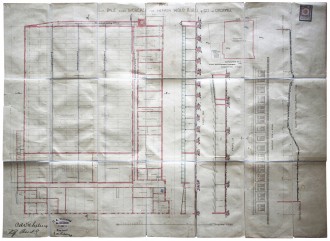 Historical sample book of clothing, ready-made and haberdashery elastic ribbons:
To this day, the building serves its initial purpose – textile manufacture: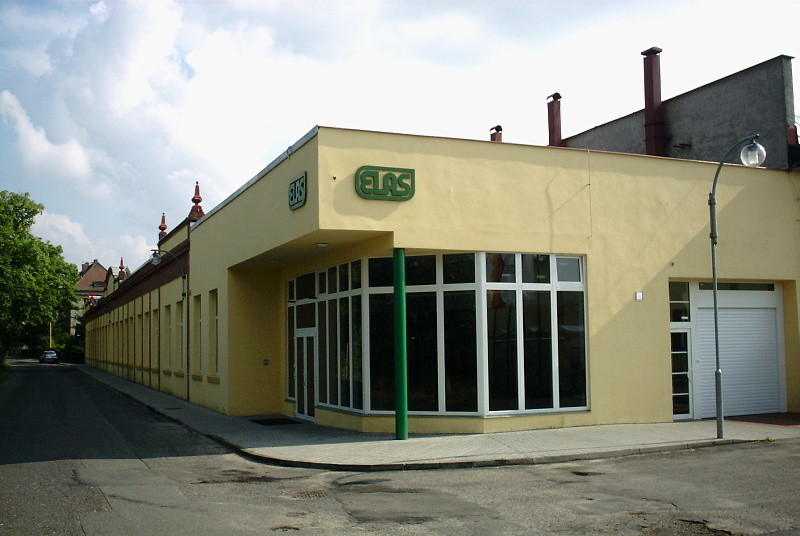 1928 – new owner is Carl Abraham Kruse, the company is later acquired by the Theodora Liebiga (the biggest textile entrepreneur in the Liberec area and founder of one of the first automotive companies – R.A.F.)
1940 – the company manufactures war products – elastic tapes for gas masks, straps for weapons, elastics for uniforms etc.
1948 – the Kruse company acquired by the Továrny stuh a prýmků Krnov company.
1952 – integration to the national enterprise STAP in Vilémov u Šluknova
1985 – construction of the dyeing and adjustment rooms: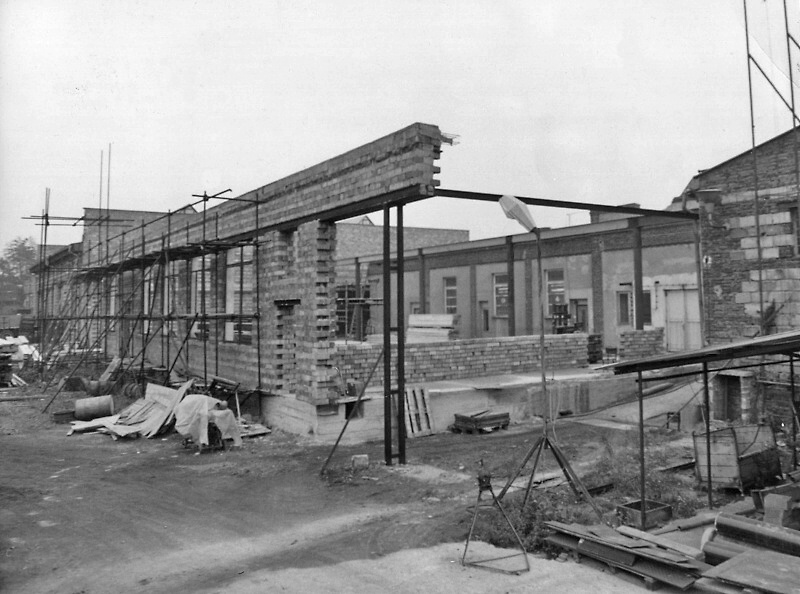 1994 – founding of the Elas company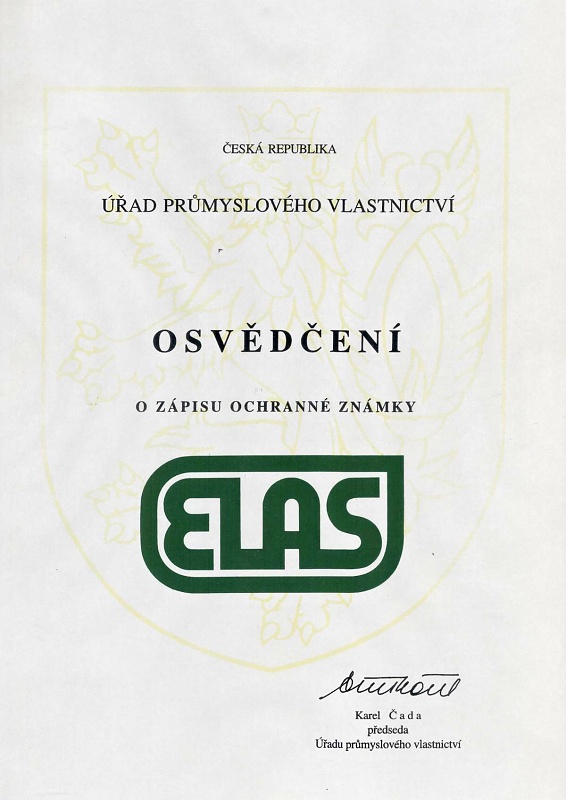 1995 – integration of the Elas company to the J.Berger textile concern.
1998 – construction of new weaving mill, boiler room and air-conditioning units.
2005 – Elas becomes subsidiary to the Gabler Band AG Traun Austria.
2007 – partial modernization of the weaving and hosiery mill – new knitting machinery and jacquard patterning looms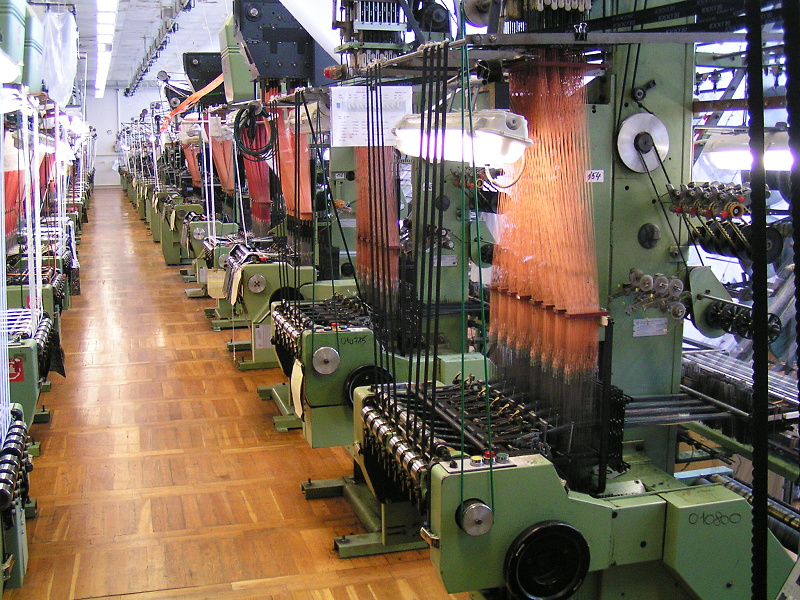 2009 – modernization of the dyeing room – new dyeing Müller machine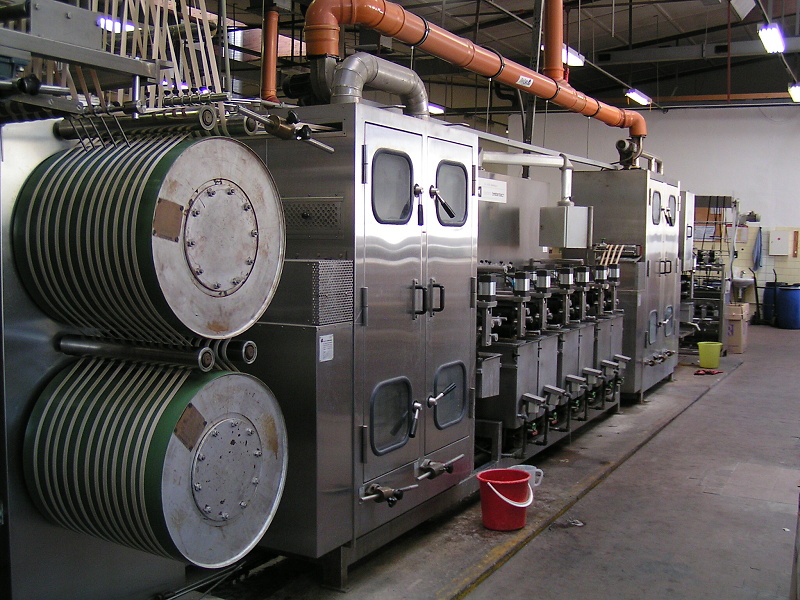 2010 – installation of the new silicone deposition machines
2013 – Acquisition of the "Texware" software with the support of the union funds of Operational program for enterprises and innovations: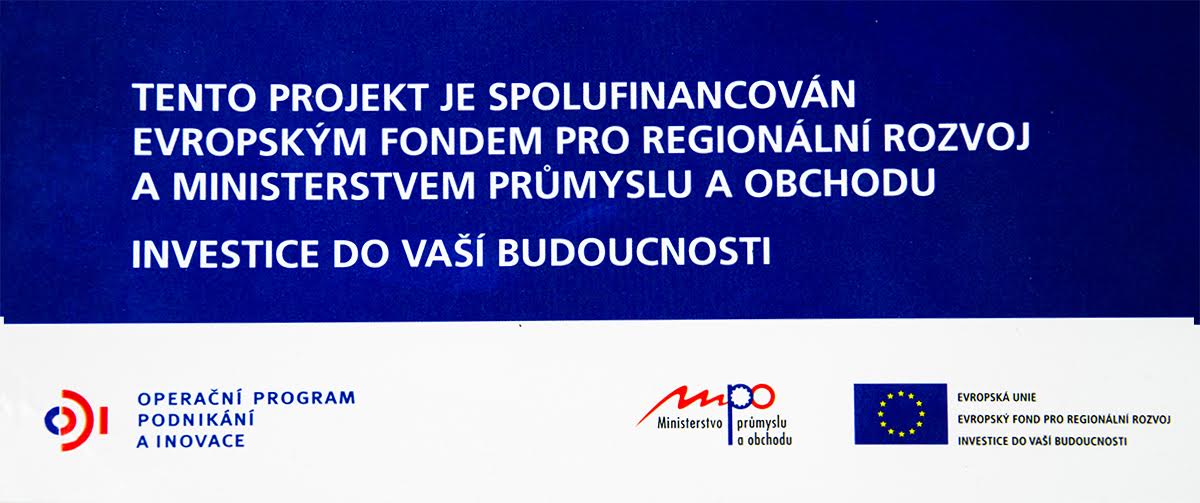 2016 – New certifikace ISO 9001: 2015

ELAS s.r.o.
Větrná 418
463 34 Hrádek nad Nisou
Show on map
+420 482 429 111